Find out why the new Roland® Truevis VG2-540 is your future work tool
The ultimate in printing and cutting in one device!
This large format Eco-solvent inkjet printer with cutting function will ensure flawless results on many roll media with a maximum width of 137cm. The optional unwinder / rewinder and dryer allow high production speeds and automated work.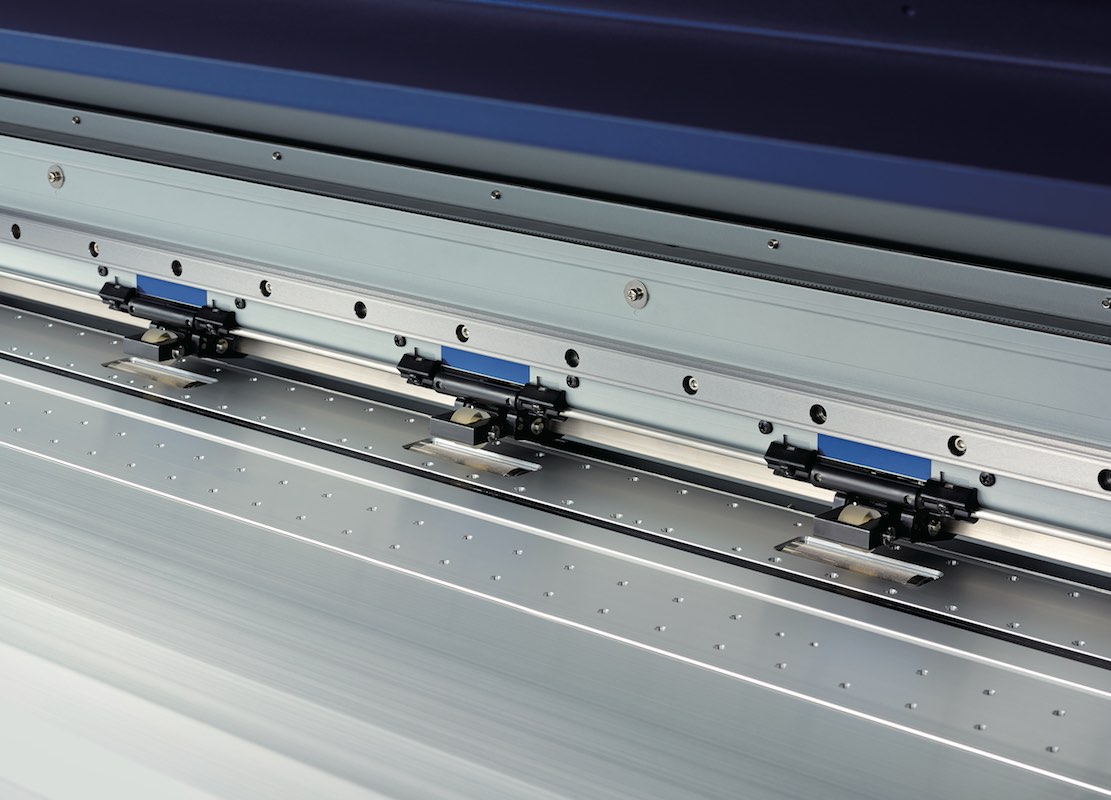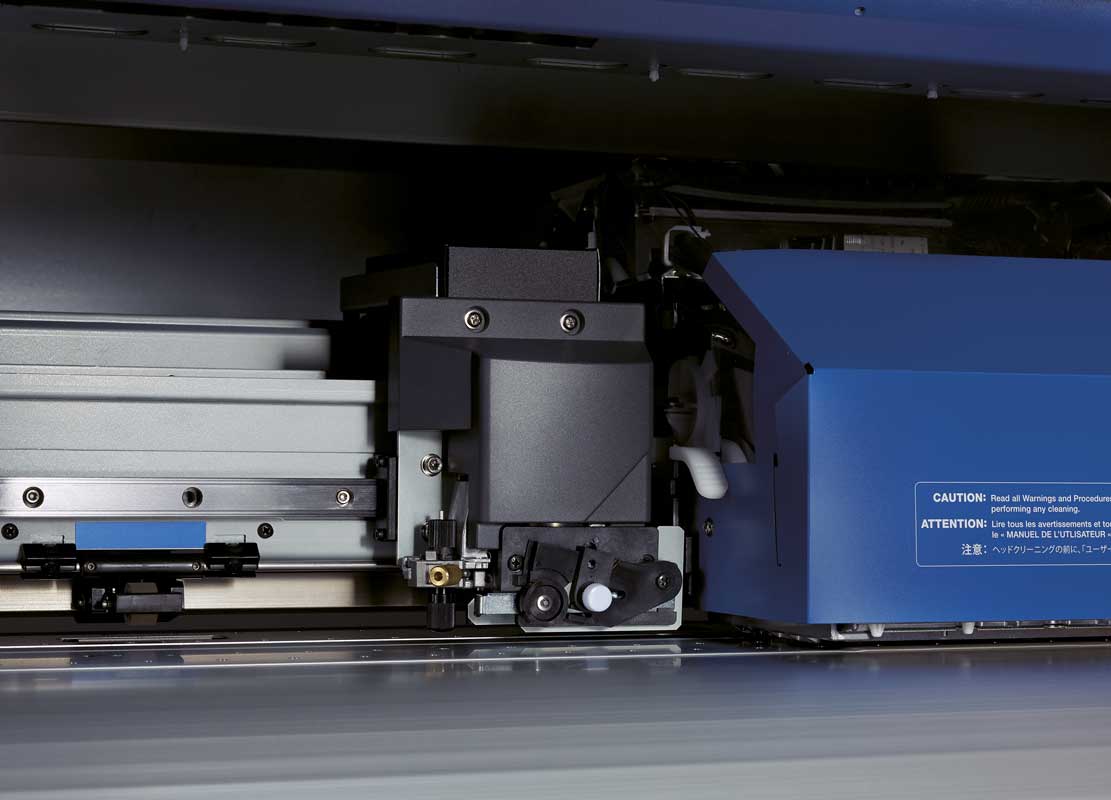 The new feed rollers with electronic pressure adjustment ensure optimal streak-free feed for all types of media.
The central rollers automatically raise during the cutting phase so that they are no longer in contact with the printed surface.
Decisive speed of execution

Thanks to the new TR2 inks, Roland® is able to offer a drying time reduced to a minimum.
Prints ready for finishing in just 6 hours! 
Low environmental impact!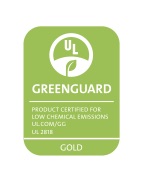 Roland Truevis TR2 inks are Greenguard and Greenguard Gold certified, ensuring use in accordance with the strictest environmental standards.
In addition, Roland organizes the collection of your used original Roland cartridges free of postage. Do not encumber yourself with your old cartridges and participate in their recycling!
Upgrade to a much higher level of quality !
Major players have recognized the advanced technology represented by the new Roland® Truevis VG2-640. Meet the expectations of the most demanding customers with your certified equipment and media.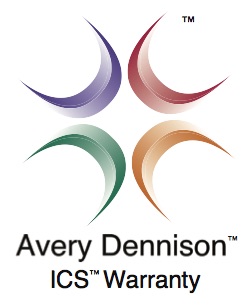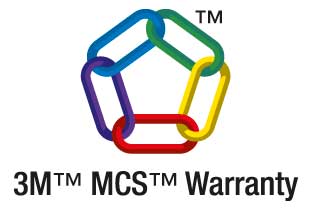 Give more impact to your prints with vibrant colors!
TR2 inks allow a new color configuration with the addition of the
new color Orange.